D1NR National Safe Boating Campaign
The United States Coast Guard Auxiliary First District Northern Regionís National Safe Boating Campaign is a collaborative campaign message led by national partners including the Coast Guard and National Safe Boating Council.

Message from COMO Grossimon
"Itís no secret to any of us that boating safety is why we are all here. What is less well known is that National Boating Safety Week started right here, in the First District, Northern Region as a way of promoting what is now known as the Vessel Safety Check. One of the challenges we have is that National Safe Boating week occurs in May and many of our area boaters have not even launched at that point. That doesnít matter. The ďspiritĒ, if you will, of National Safe Boating week should be with us throughout the season. We can use NSBW to promote our services to the boater so that when their boat is in the water, we are ready to assist them with a Vessel Safety Check whenever they request it. Vessel Safety Checks do indeed save lives. Vessel Safety Checks are one of the best ways for members to make a direct impact by having the one on one interaction with the boater. Letís set our sights to the week of 18-24 May and hit the docks hard to get the word out and hit the ground running !"

Charlie Grossimon
District Commodore
First District, Northern Region
COMO Charlie Grossimon addressing March 23rd Sector Boston AUXPAD Ashore Outreach Workshop focused on RBS activities toward educating recreational paddle craft users.
2019 National Safe Boating Week Committee

Ray Julian
Chair
Jim Maxner
ASC-SNNE
Jim Healy
ASC-SBOS
Dennis Jaques
ASC-SSENE West
Chris Kenely
ASC-SSENE East
Duane Minton
DCAPT-SNNE
Steve McCann
DCAPT-SBOS
David McClure
DCAPT-SSENE
Marshall Ronco
DDC-P
Robert Amiro
DSO-VE
Kathlene Ruhan
DSO-PA
Wes Baden
DSO-PB
District Outreach Resources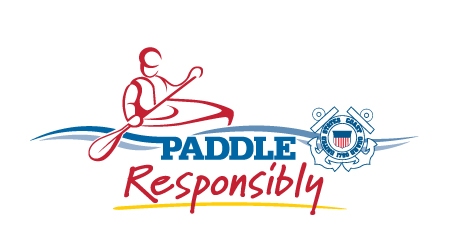 Resources for Divisions and Flotillas:
More Links and Resources:
State Proclamations 2019
(Click on Image for PDF file -- Large Download - Be Patient)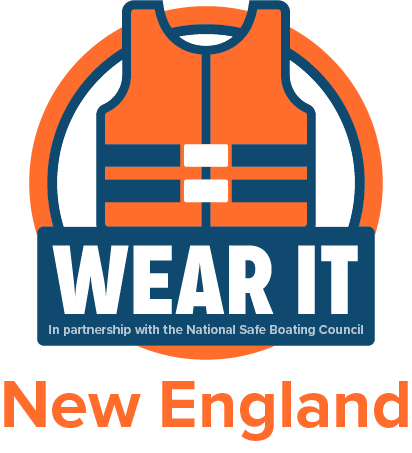 Wear it New England Logos
New England.png

New England-white.png
Materials for NSBW from ANSC
| | |
| --- | --- |
| 3000 vessel safety check | 3022 US Aids to navigation system |
| 3004A Be smart be safe have fun | 3023 Join the Coast Guard Auxiliary |
| 3004B Paddle reflector | 3024 Saved by the signal |
| 3010 coloring book | 3026 Water Way Watch |
| 3020 aids to navigation | 3032 The right life Jacket |
| 3020 Radio call procedures | |
Events

Vessel Safety Check Events
RBS Program Visitor/Public Affairs Displays